– Manjusha Ninan, Alumni Coordinator
'The delicate balance of mentoring someone is not creating them in your own image, but giving them the opportunity to create themselves."

– Steven Spielberg
We could all use a little guidance from time to time. Be it in our workplace or at home, we do not have to look very far for mentors. Many of our family members, friends and colleagues at work fall into these five different mentor categories. Some of them even show traits of more than one category. Here is looking at the different types of mentors and relating them to TV or movie icons, I have grown up knowing mainly from the 80s and the 90s.
Master Ninja
When I think of this mentor, I always think of Miyagi from the movie Karate Kid. The all perfect mentor who has mastered their craft, and apprentice learner who will learn from him his secret techniques. We all need 'a Miyagi' in our lives to help us improve upon our skills, help us with our career trajectory, provide insight and knowledge gained from their wealth of experience in the industry.
Kitty Forman (That 70's Show) – a champion for your cause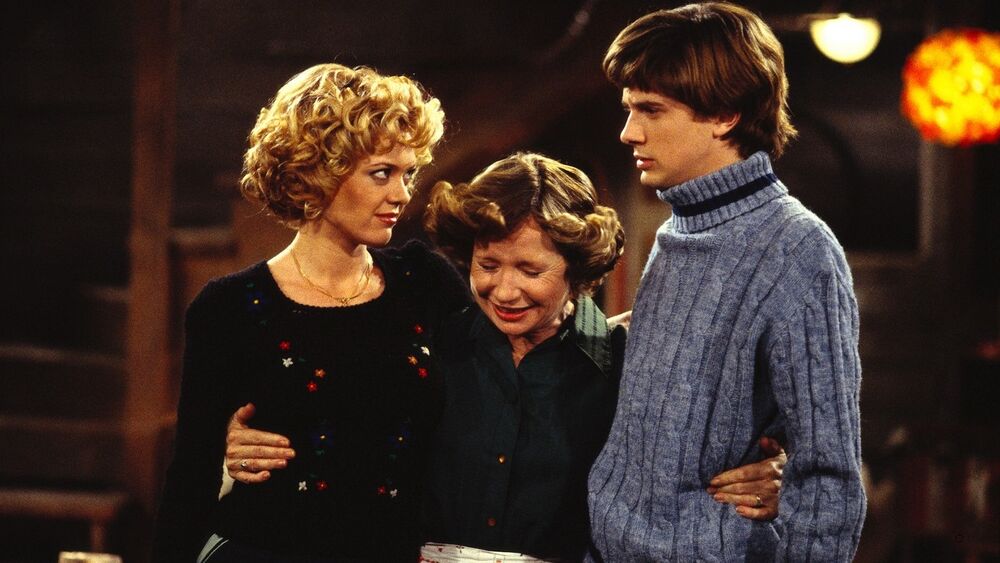 This mentorship quality reminds me greatly of all those mothers who are constantly marketing everything we do with great pride, to the point of embarrassment. Kitty Forman from That 70s Show does just that, hurrahing for all her children's accomplishments, and motivating all the characters to do their best. We all need this marketing machine, the person who will always have your back and talk about your best achievements. They motivate you to continue what you do and let others hear about it too.
Top Gun's "Goose" – the co-pilot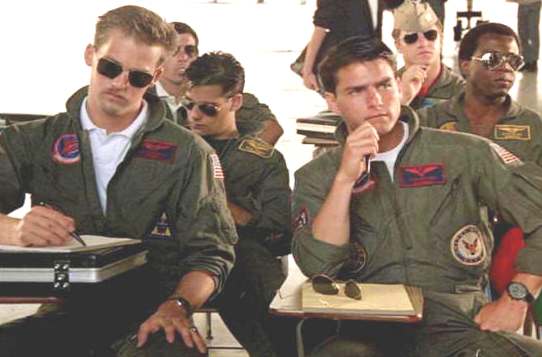 The iconic 80's movie Top Gun's duo – Maverick and Goose, played by Tom Cruise and Anthony Edwards. Goose is the much more level-headed pilot, keeping his daredevil friends in check. Just like Goose, the co-pilot is your best friend. This is your colleague from work, who is your bouncing board for all those project ideas, the one that listens to you while you vent over that cup of coffee. This kind of mentorship is one of the best as it builds a very close relationship and is equally reciprocal.
M*A*S*H's Sherman T Potter – the anchor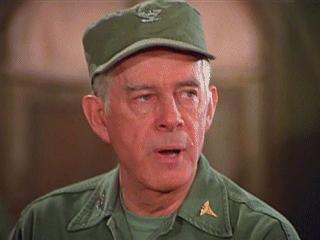 The famous TV Series M*A*S*H, brought in Colonel Sherman T Potter as a change in command. He was a leader from the start, with superior surgical skills.  Potter understood the need for pranks, jokes and little bit of 'let off steam' by his associate doctors. He was always easy going and had some sort of fatherly advice or witty remark to provide. He was the anchor to the unit in Korea.
We all can find this go-to person in many people. Be it our co-workers or family members. This is the type of mentor who can help you see the light through the cracks during challenging times. This mentor always has your best interests in mind. They are the ones who can be particularly insightful when it comes to giving advice about how to set priorities, achieve a work-life balance, and not losing sight of your values.
Bilbo Baggins – the reverse mentor
No one said a mentor could not learn from his or her own mentees. The relationship between Bilbo Baggins and Gandalf from JRR Tolkien's The Hobbit is one such relationship where you can see the power of creative leadership and the benefits of allowing your mentee to teach you. In other words, having a reverse mentor.
Gandalf needs to be a creative leader, allowing the dwarfs to accept this stranger Bilbo Baggins to join their quest. Gandalf takes on leadership of the caravan, however, he also allows the interactions with Bilbo to surprise him, and learns more about himself and his mentee from those interactions. Bilbo really blossoms under the mentorship of Gandalf. 
Mentors many a time, need to step back and learn for themselves, how they can improve. No one is a know it all. When one talks to your own mentee, one has the opportunity to collect feedback on your own leadership or communication style. Mentees can help you keep your perspective fresh and relevant.
Mentors definitely come in all shapes, sizes, and forms. It is good to utilize your mentors for helping you grow as an individual. They do not need the official title of being your mentor but can be found in your friends, family, and workplace. They are the ones that help you find out your own capabilities. They are the ones that shine a light during those dark days, giving you hope and vision to persevere and move on. Hope you all find a mentor in all your interactions and relations and are able to the same for others.